Let's talk more about how we can work together!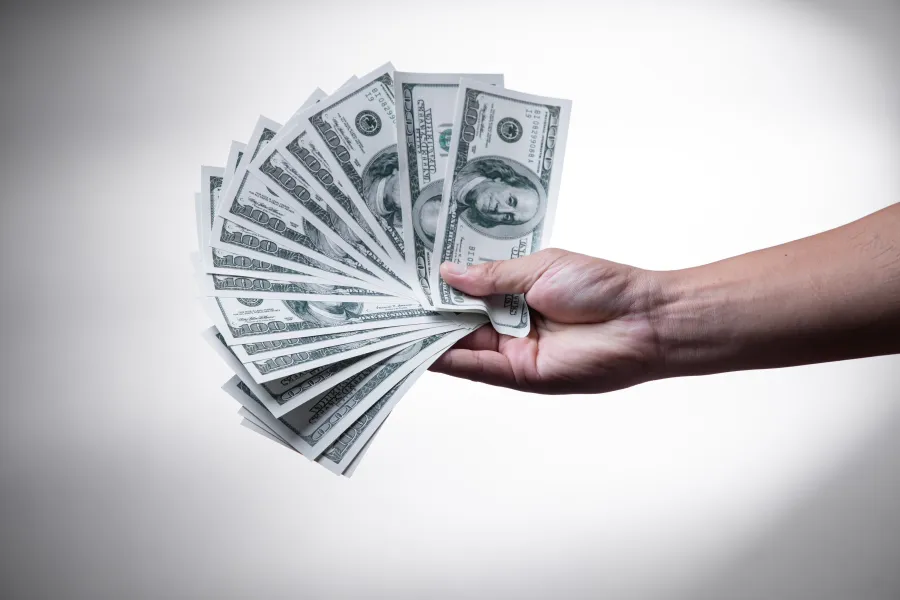 Wealth Management Services
Wealth management is a dynamic process of working in tandem to develop unique solutions to meet client goals. Together, we identify best case scenarios to significantly grow and protect your overall wealth and maximize net returns.
We work with clients through each of the following stages:
Accumulation
Protection
Distribution
Schedule a Consultation With Us!
Have questions? We'd love to answer them!