LET'S TALK MORE ABOUT HOW WE CAN WORK TOGETHER!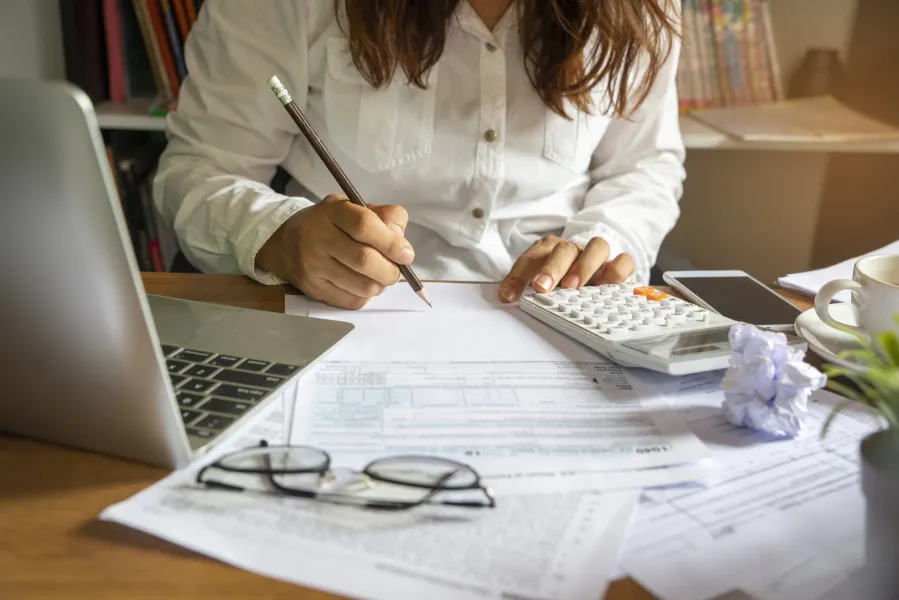 TAX STRATEGIZING
We firmly believe that it's not what you make; it's what you keep. Proactive tax strategizing allows the opportunity to reduce current and future tax liabilities and eliminate wealth erosion. Creative and sophisticated tax strategies are a cornerstone of our value proposition.

"A person doesn't know how much he has to be thankful for until he has to pay taxes on it." - Anonymous

Schedule a Consultation With Us
HAVE QUESTIONS? WE'D LOVE TO ANSWER THEM!