Let's talk more about how we can work together!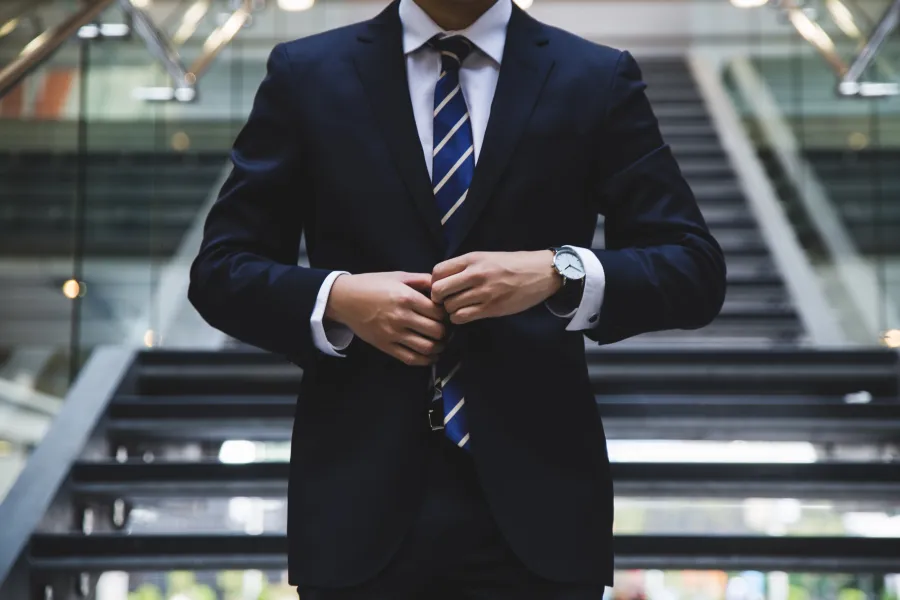 BUSINESS PLANNING SERVICES
Most business owners are experts at running their businesses and are extremely busy. They often miss opportunities to not only grow their wealth, but also minimize their liabilities.
From reducing business and personal taxes to retaining key talent and business continuation planning, many privately held business owners quickly realize that business school may have left out a few key concepts. Our firm acts as a resource to fill these gaps.
Schedule a Consultation With Us!
Have questions? We'd love to answer them!